Controlled Series
Burmese artist Po Po's first solo exhibition in 1997 was described as proposing an "anti-art" sensibility that worked "against all the old concepts of art". Controlled Pathavi, Controlled Vayo, Controlled Tejo and Controlled Apo suggest the elements of earth, wind, fire and water, where everyday objects are combined to manifest the properties of each element. In Controlled Tejo (kinetic energy or fire), fluorescent tubing line four of the crate's edges internally and emit light. The viewer observes how kinetic energy escapes the confines of its frame, and the separated spaces of interior and exterior lack any integral identity in reality. With Controlled Apo (water), the elements of fluidity and cohesion are embodied in concrete transformations of solid ice into liquid water, as the solid ice block within the wooden crate diminishes in mass as it melts into a puddle of water that correspondingly increases in mass and constantly changes in shape, demonstrating the physical operation of the property of fluidity.

Po Po (b. 1957, Myanmar) was one of the first Burmese artists to embrace the modes and methods of conceptual art in the late-1980s. Since then, he has exhibited in Asia and Europe. He was featured in the first Fukuoka Asian Art Triennale (1999), and has exhibited in the Singapore Biennale (2013), the Fukuoka Asian Art Museum (2012) and the House of World Cultures in Berlin (2005). He currently lives and works in Yangon, Myanmar.
Image courtesy of the artist and Yavuz Gallery.
details
Po Po
Controlled Pathavi, Controlled Vayo, Controlled Tejo, Controlled Apo
1991-1997 (remade 2015)
Wooden crates, paint, aired rubber tubes, fluorescent lights, bricks
Po Po
Controlled Pathavi, Controlled Vayo, Controlled Tejo, Controlled Apo
1991-1997 (remade 2015)
Wooden crates, paint, aired rubber tubes, fluorescent lights, bricks
Close
Controlled Series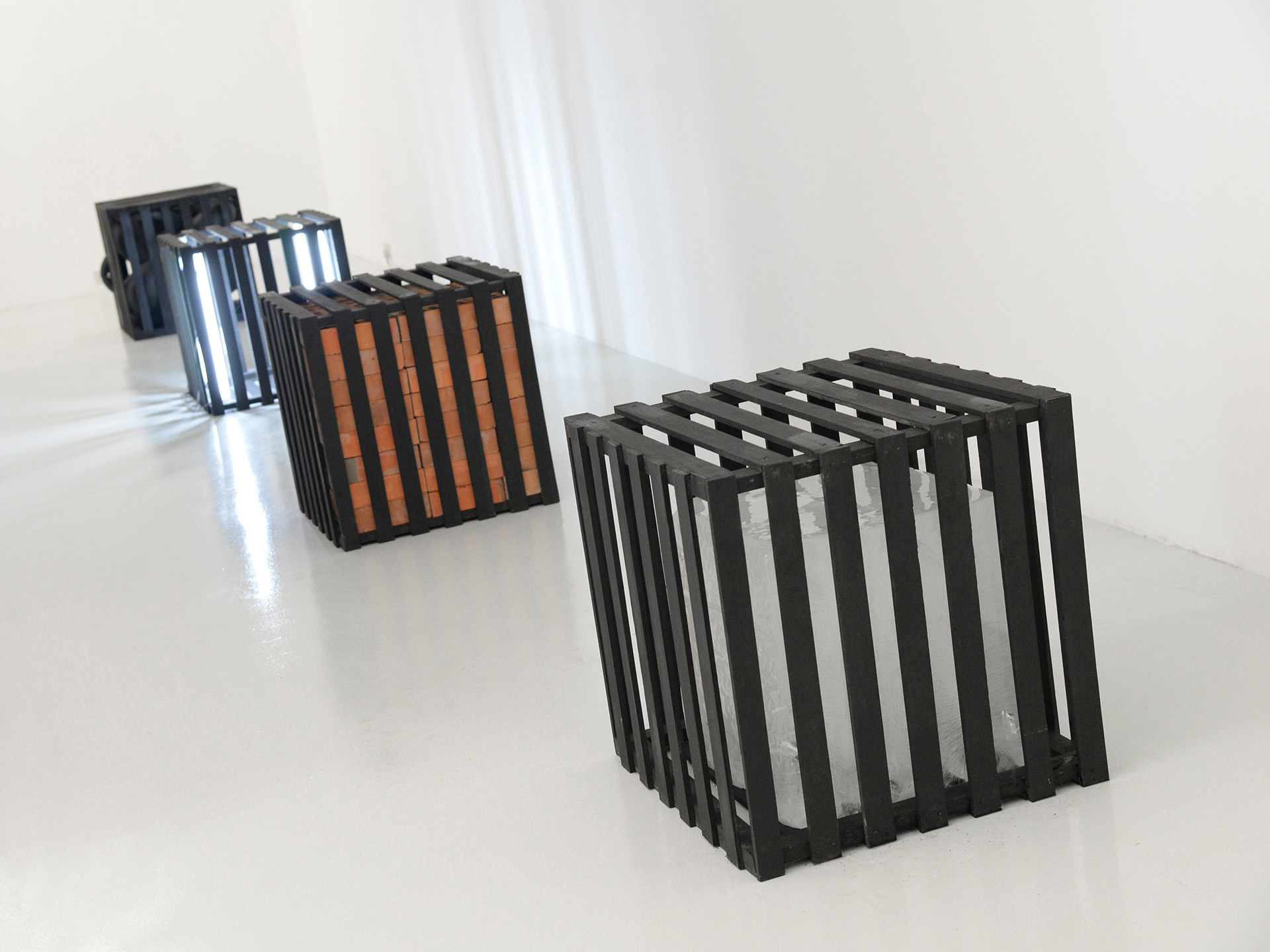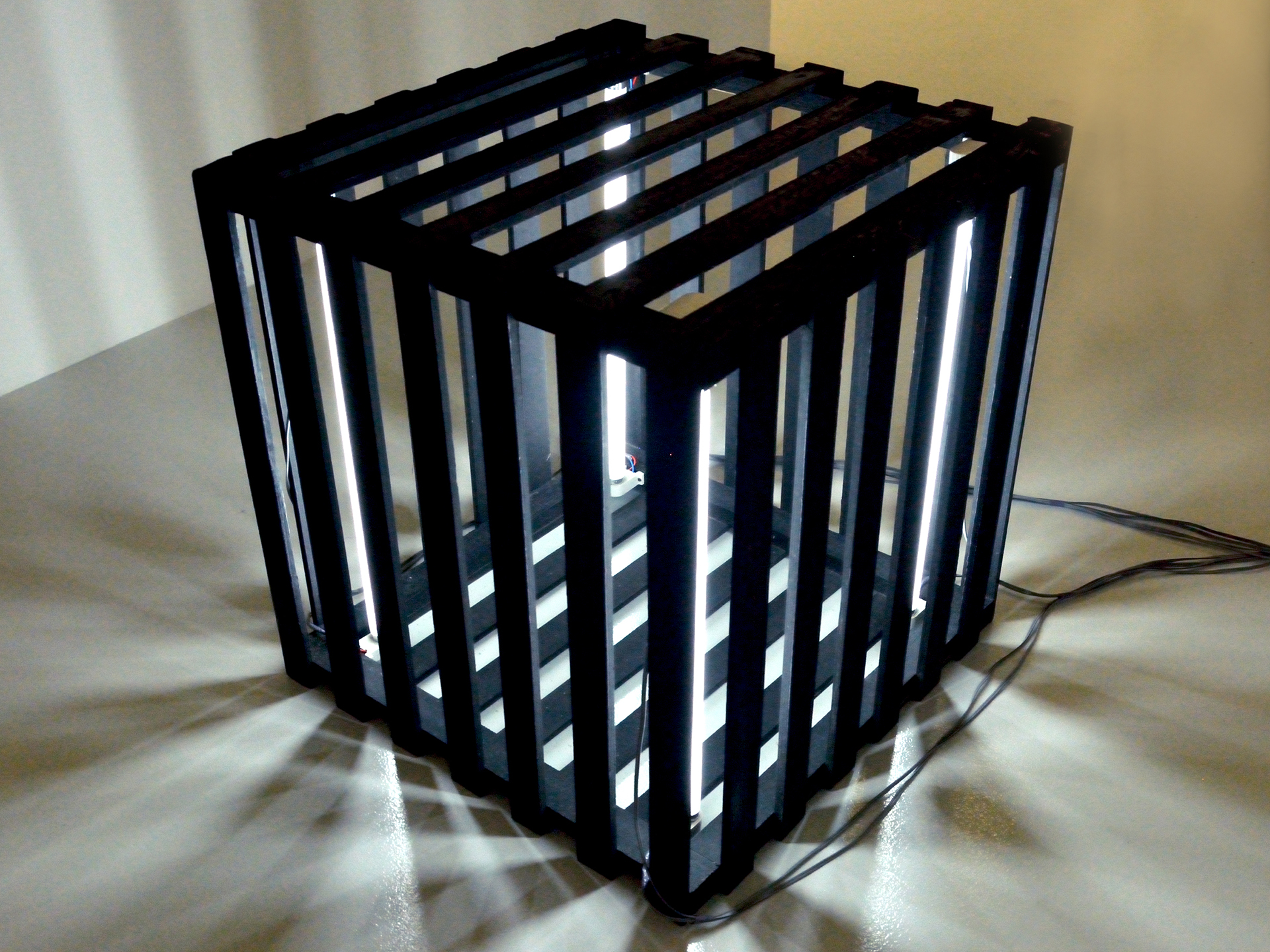 1 of 2
Po Po
Controlled Pathavi, Controlled Vayo, Controlled Tejo, Controlled Apo
1991-1997 (remade 2015)
Wooden crates, paint, aired rubber tubes, fluorescent lights, bricks
Po Po
Controlled Pathavi, Controlled Vayo, Controlled Tejo, Controlled Apo
1991-1997 (remade 2015)
Wooden crates, paint, aired rubber tubes, fluorescent lights, bricks