Deep Cities Diving
ZOOM EVENT
Is Singapore truly land scarce? What could underground worlds look like? Join artist Finbarr Fallon and speakers Olivia Ho, and Rob van Son as they draw from their research and analyses into the fantastical possibilities of digging and building below the Earth's surface.
View the programme and speaker profiles below.
Time
Programme
8.00pm
Introduction by SAM Assistant Curator, Andrea Fam
8.15pm
Presentation by Finbarr Fallon, on the speculative design proposals featured in Sub/merged and how Singapore's underground could be used as the next frontier for urban verticality.
8.30pm
Presentation by Olivia Ho, on the space that the subterranean city occupies in speculative fiction.
8.45pm
Presentation by Rob van Son, on his experience leading the Digital Underground project, a research initiative seeking to digitally map Singapore's underground networks.
9.00pm
Panel Discussion
9.15pm
Q&A Session
speakers' profiles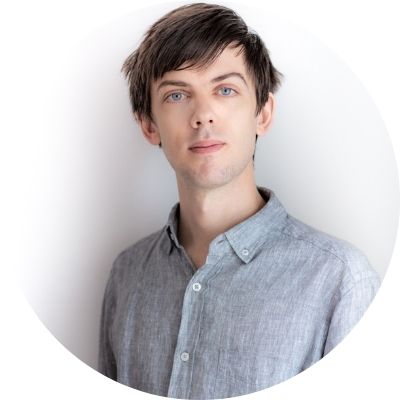 Finbarr Fallon
Architectural Photographer, Visual Artist & Designer
Finbarr Fallon is an architectural photographer and artist based in Singapore and the United Kingdom. Trained as an architect and a RIBA silver nominee, Fallon has received acclaim for works in various disciplines; these include the Blueprint Architecture Photography Awards 2019 (Atrium People's Choice), Landscape Photographer of the Year 2016 (Urban – Finalist) and Infrastructure Photographer of the Year 2016 (Finalist). His works have been exhibited widely, at museums including the ArtScience Museum and National Museum of Singapore, and are regularly published in journals around the world. Fallon recently curated the group show Transient Bodies for Singapore Art Week 2019.
---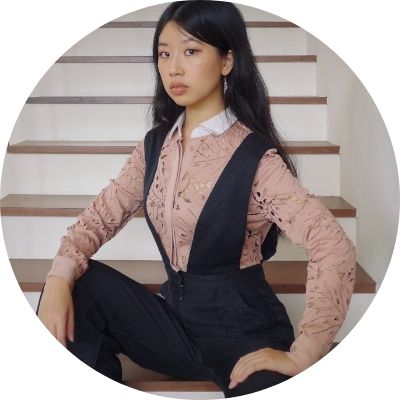 Olivia Ho
Assistant Life Editor, The Straits Times
Olivia Ho is Assistant Life Editor at The Straits Times, where she oversees the arts beat and writes about books. She has a first-class degree with honours from University College London and a masters in modern literature from the University of Edinburgh. Her specialist subjects include postmodern urban space, speculative fiction and zombies.
---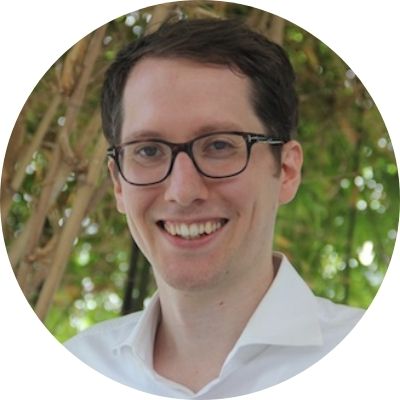 Rob van Son
Project Lead, Digital Underground
Rob van Son is Project Leader of Digital Underground, a research-to-application project that aims to develop a roadmap for the 3D mapping of existing and future utility networks in Singapore. The availability of an integrated above ground and underground 3D digital map will enable planners to plan in a holistic manner and improve management of underground infrastructure. The project is a collaboration between the Singapore-ETH Centre (SEC), Singapore Land Authority and the City of Zürich.
Rob is a technologist with over 10 years of experience in applied scientific research, public sector consulting and product development. He is experienced in connecting cutting-edge research, technology providers, and end users to develop applications for serious gaming, virtual and augmented reality, and web technology.
Before joining the SEC in 2015, Rob was a technology consultant at the Netherlands organisation for applied scientific research TNO. In this role, he advised national and local government institutions on topics such as neighbourhood resilience and burglary prevention, and operationalising research into engaging new business cases (i.a. "The Watchful Flat") that fostered the prototyping and evaluation of new startup products. Prior to that, he worked as a researcher at TNO's Modelling, Simulation and Gaming department, developing and optimising the 3D virtual world production pipeline for training simulators and urban planning applications.
Rob holds an MSc degree in Computer Science from the Center for Geometry, Imaging and Virtual Environments at Utrecht University.
---

ABOUT THE HOST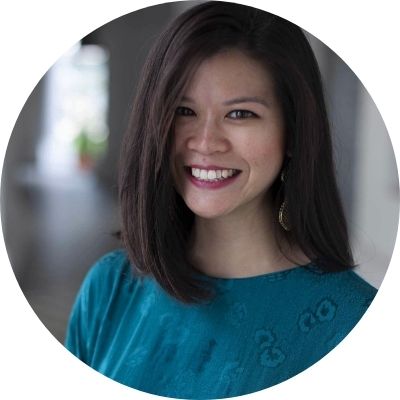 Andrea Fam
Assistant Curator, Singapore Art Museum
Andrea Fam is the Singapore Art Museum Residencies assistant curator. Between 2015 to 2020, she was an assistant curator in the curatorial and collections department of the museum. As a curator, she employs research methodologies of empathic readings and fieldnotes to investigate embodied histories of space, place, and power structures. Her groundwork lays primarily in the regions of Cambodia, Laos, and Vietnam.
_____
All photos courtesy of the speakers