Escape Velocity: The Journey
Join artist Zai Tang and SAM Curator Kenji Praepipatmongkol in conversation as they discuss the creative process behind Escape Velocity V and the evolution of Tang's practice. Apart from being treated to animation screenings and excerpts from the artist's earlier sound compositions, there will also be an opportunity to participate in a live Q&A session at the end.
speakers' profile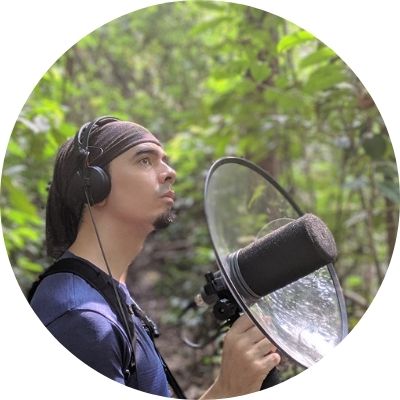 Zai Tang
(Photo courtesy of Goh Sze Ying)
Zai Tang is an artist, composer and sound designer based in Singapore. He graduated with a BA in Creative Music Technology from Bath Spa University in 2006. Tang experiments with different techniques to translate sounds recorded from natural environments to bring attention to the mass extinction of various species. He also creates "visual scores" in response to his soundscapes through drawings. Tang's work has been presented both individually and in collaboration with others at the 2nd Yinchuan Biennale (China, 2018), Danspace Project (New York, 2018), THE O.P.E.N at Singapore International Festival of the Arts (2017), National Gallery Singapore (2017) and Singapore Biennale (2019).
---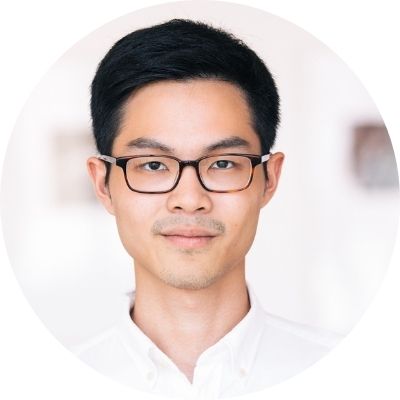 Chanon Kenji Praepipatmongkol
Chanon Kenji Praepipatmongkol is a curator at Singapore Art Museum. He holds a PhD from the University of Michigan and has worked on projects for the Tate, Museum of Contemporary Art Chicago, Museum of Fine Arts Houston, and Jim Thompson Art Center. His research addresses relationships between art-making and knowledge production through histories of media, craft, and religion.