SAM Chats with Anselm Franke & Ho Tzu Nyen | Singapore Art Museum
TALK
SAM Chats is a series of virtual dialogues hosted by Singapore Art Museum. These sessions will feature leading art professionals sharing their insights on the role of arts and culture in our society today. Our guests for this session are Anselm Franke, Head of Visual Arts and Film at Haus der Kulturen der Welt (HKW), and artist Ho Tzu Nyen.
About the Speakers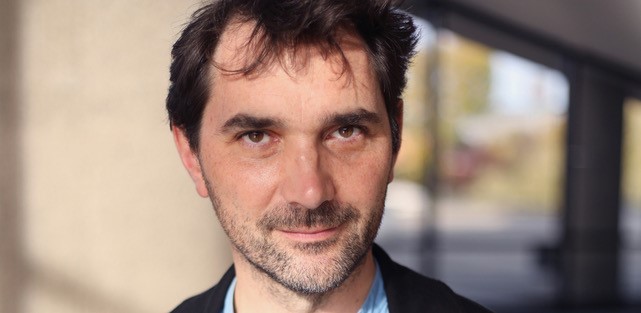 (Photo by Silke Briehl)
Anselm Franke is the Head of Visual Arts and Film at Haus der Kulturen der Welt (HKW). Prior to this, he was a curator at KW Berlin and the director of the Extra City Kunsthal in Antwerp. In 2005, he co-founded and continues to co-curate the Forum Expanded for the Berlin International Film Festival. He was also the chief curator of the Shanghai Biennale in 2014 and the Taipei Biennale in 2012.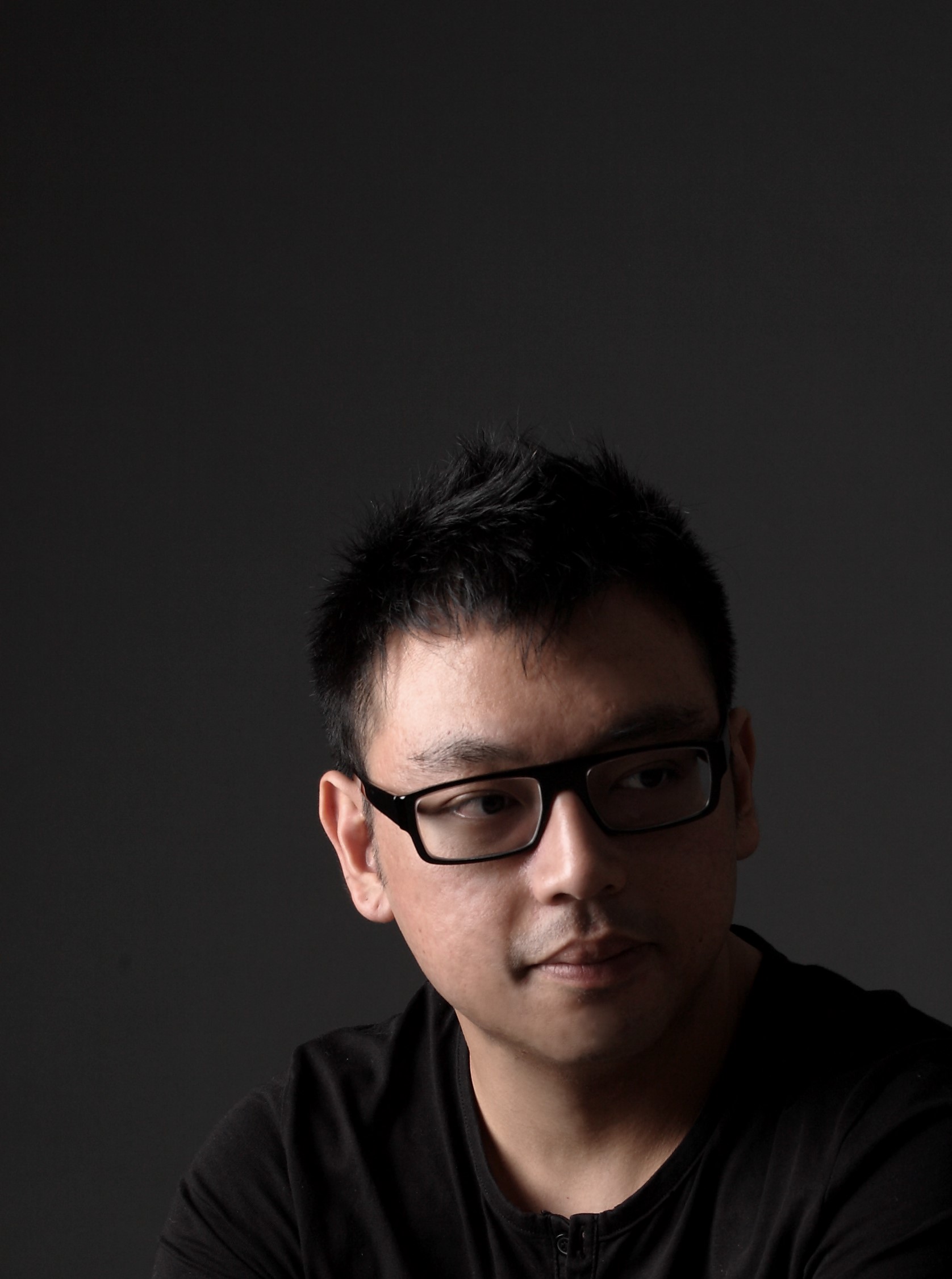 (Photo by Amos Wong)
Ho Tzu Nyen makes films, installations and theatrical performances that often begin as engagements with historical and philosophical texts and artifacts. Exhibitions dedicated to his work has been presented at the Edith-Russ Haus for Media Art (Oldenburg, 2019), Kunstverein in Hamburg (2018), Guggenheim Bilbao (2015), and Mori Art Museum, Tokyo (2012). He represented Singapore at the 54th Venice Biennale (2011). Together with Taiwanese artist Hsu Chia-wei, he also co-curated The Strangers from Beyond the Mountain and the Sea, the 7th Asian Art Biennale, at the National Taiwan Museum of Fine Arts.