Stay Home Shorts: Man and Nature
ONLINE FILM SCREENING
Singapore Art Museum (SAM) presents Stay Home Shorts, an online series featuring local and international short films. The films in this edition explore the relationship between man and the environment, telling personal stories relating to nature.

Stay Home Shorts: Man and Nature is held in partnership with Viddsee.

Visit the SAM exhibition Escape Velocity V by Zai Tang to discover more about the relationship between man, nature and environment.
_____
Hero image: Film still from Amarta – The Girl and Water by Bambang "ipoenk" K.M
film synopses
Film synopses below are shown in order of screening
(Credit: All images from Viddsee)
Amarta - The Girl and Water
by Bambang "ipoenk" K.M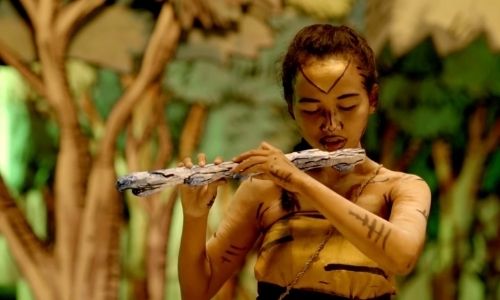 Indonesia | Javanese with English subtitles | 2015 | 19 min 24 sec
• Jogja NETPAC Asian Film Festival 2015, World Premiere
• Festival Film Kawal Harta Negara (FFKHN) 2017, Special Jury Award
The springs supplying water to a nearby city are controlled by a tyrant who forces its residents to work for him and buy their water from him. While local belief tells of a Water Goddess who protects the springs, she is mysteriously absent. Has she abandoned the springs and the people of the city? Amidst the misery and despair, a girl tries to save the city from the cruel grasp of the tyrant and the drought plaguing it.


---
Ciemez
by Valeriy Bagrintsev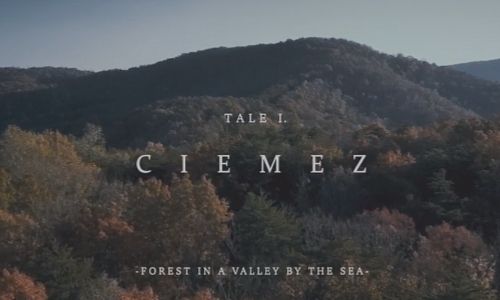 Russia | No dialogue with English and Russian intertitles| 2020 | 6 min 13 sec
• Official selection: First-Time Filmmaker Sessions, 2020
• Semi-Finalist: Lisbon Film Rendezvous, 2020
This experimental film explores the identity of places that retain a spiritual connection with history. It is set in the outskirts of Novorossiysk—a southern port city in Russia – that stands on the site of Ciemez, the Adygean name for an ancient forest settlement located in a picturesque valley surrounded by mountains and rocky shores by the sea.
---

The Recycled Spirits of Roel Cabato
by Noah del Rosario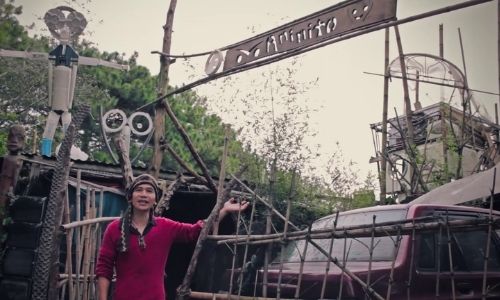 Philippines | Tagalog with English subtitles | 2017 | 8 min 20 sec
• Sinag Maynila Film Festival 2017
Roel Cabato is an Ilocano-Ifugao artist and environmentalist from Baguio City who creates artworks with whatever he can find in his home and studio. This short film features works that represent his spiritual connection with Ifugao culture as well as his environmental advocacy.
---

Gumbregan
by Najam Yardo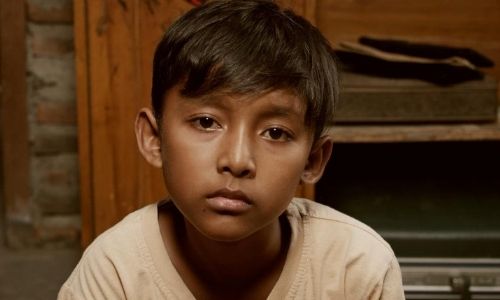 Indonesia | Javanese and Bahasa Indonesia with English subtitles | 2018 | 17 min 49 sec
Gumbregan is a traditional custom in several villages in Yogyakarta practiced by farmers to express gratitude to their cattle. Approaching the Gumbregan festival, Thole, a nine-year-old animal lover is on a mission to free the imprisoned animals in his village, including Poniran, the beloved cow.