SAM is not missing in action, but a Museum In Action.
We are redefining the idea of a museum as a physical location that houses artworks by bringing art closer to you in everyday and unexpected spaces.
Whether you're an art lover or simply curious about art, we invite you to stick with SAM and explore our art experiences across Singapore to discover opportunities for creative expression and co-creation with SAM.
Watch the video below to find out more!


Discover an art experience by SAM near you.


SAM is embarking on a new direction that infuses meaningful art encounters into the everyday. We are collaborating with partners and communities to inspire change through art, and we invite you to join our quest.
SAM's Museum In Action campaign embodies the spirit of this new direction.


A better future through art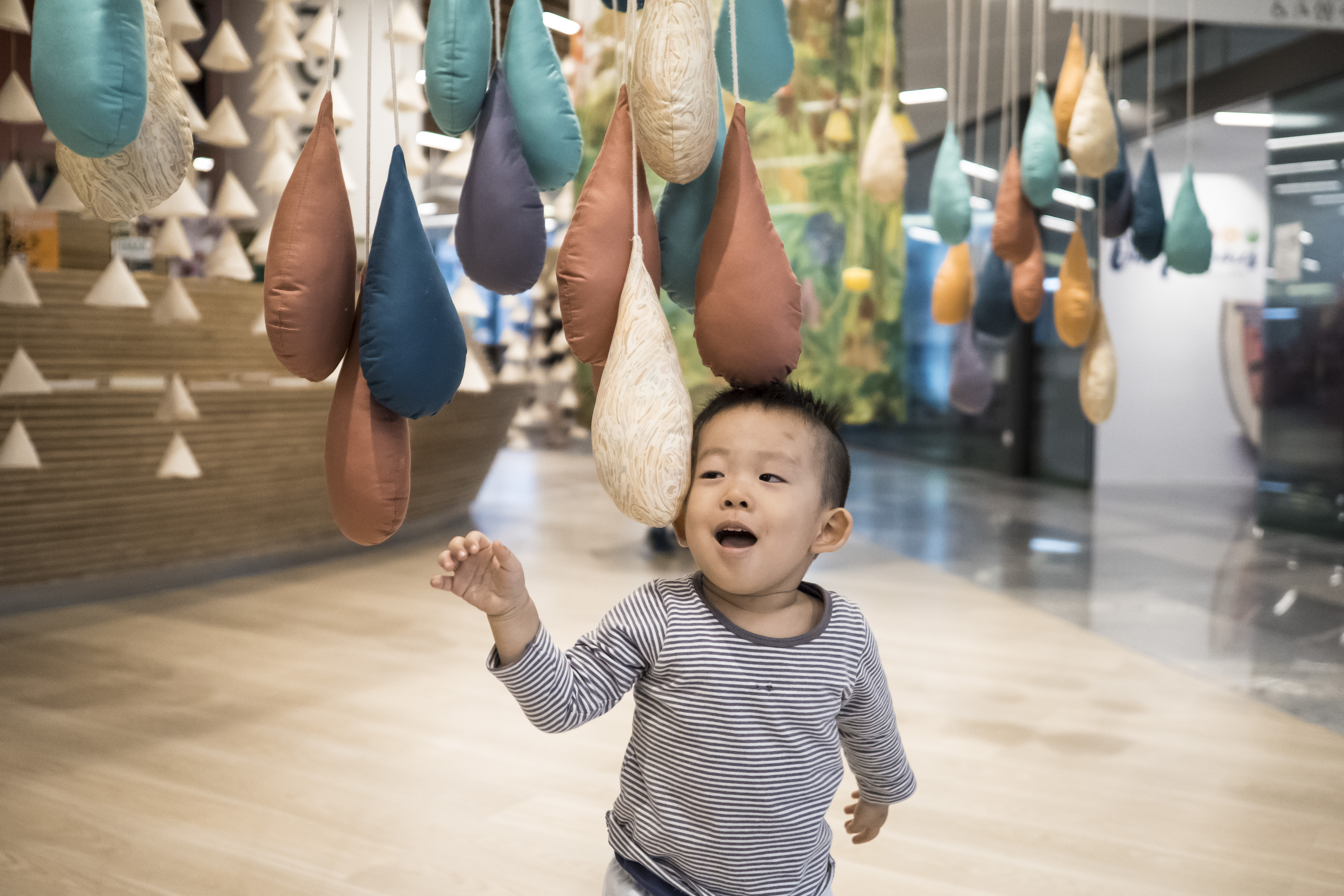 By providing greater access to art for all and a space where art can bridge divides and accommodate multiple perspectives, we play an active role in driving positive social impact together with our communities.

Art in everyday encounters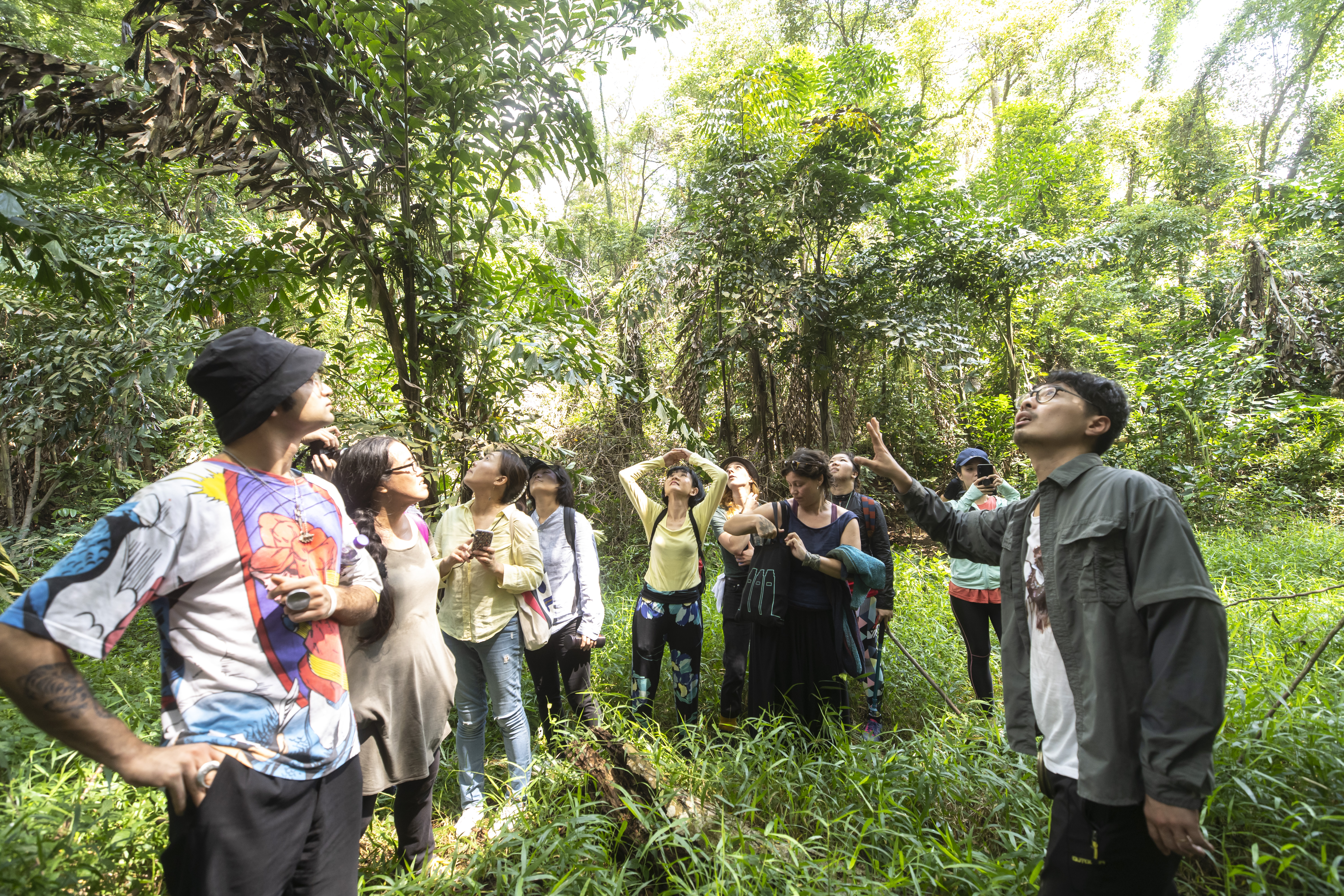 We present our art programming in multiple spaces, physical and virtual, creating everyday art encounters and innovative art experiences through new modes of presentation and engagement, which exemplify our distinct curatorial vision.
Collaborating with constituents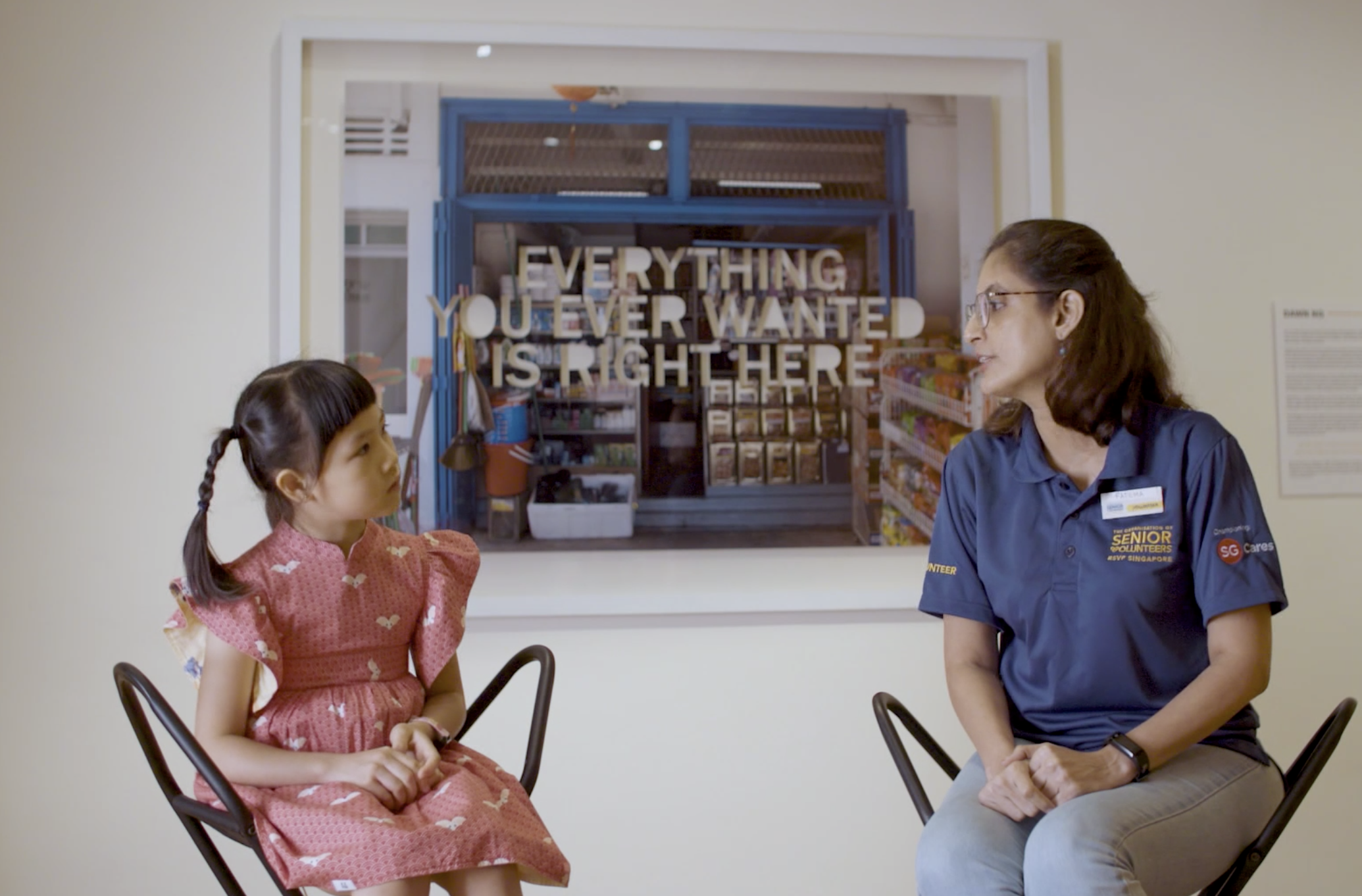 We seek to build long-lasting relationships with our audiences and communities, offering shared experiences for all. Our new spaces will provide opportunities for creative expression, experimentation and co-creation.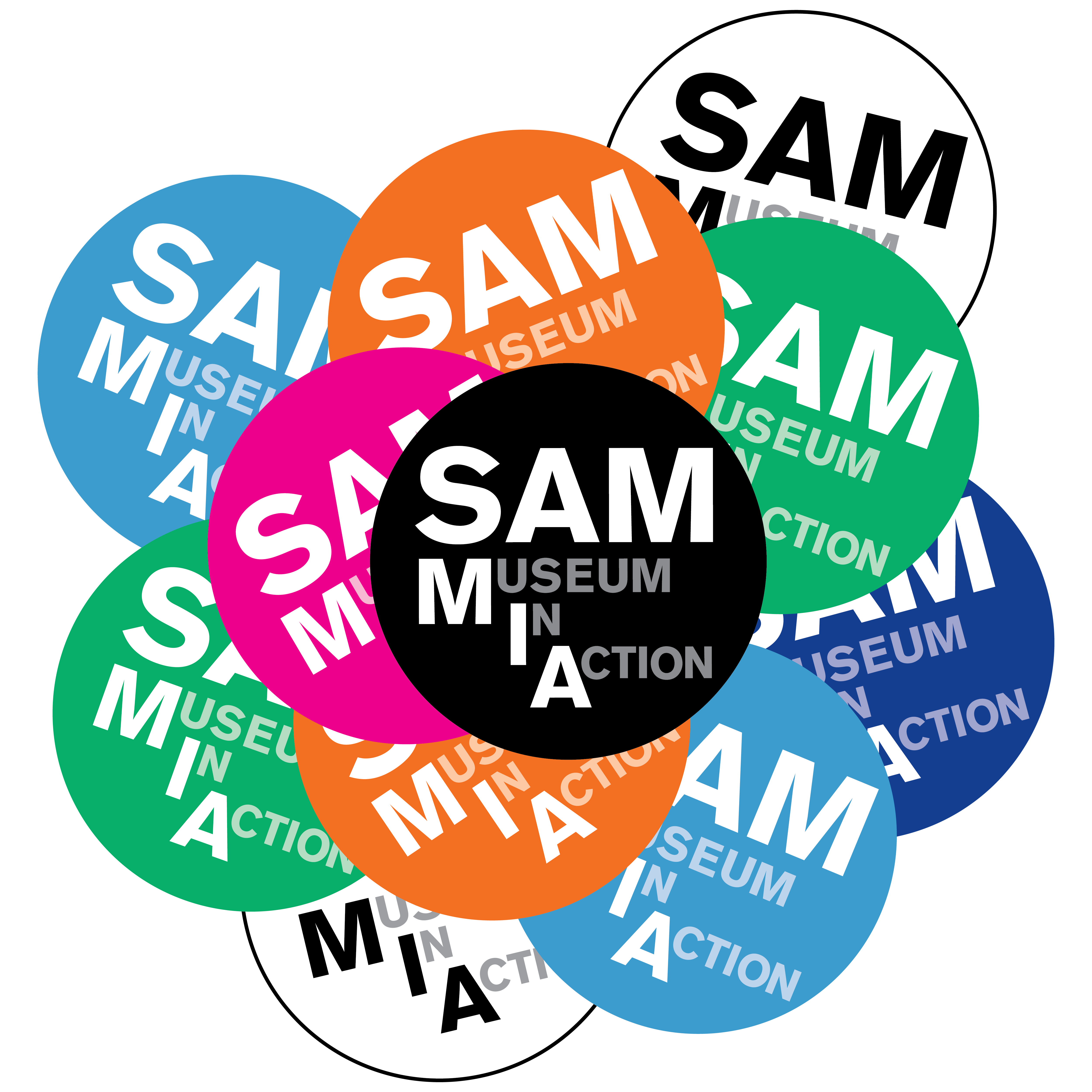 As part of the SAM M.I.A. campaign, our well-loved SAM visitor stickers are making a bold comeback. The key visual design for SAM M.I.A. serves as an emblem of the museum's aspiration to bring art into everyday spaces. The stacking of coloured circles also represents SAM's organic relationships with our audiences and communities, enabling art encounters that inspire emotional connections for all.



We invite you to "stick with SAM" and transform our spaces with limited-edition stickers. Starting with Sam Lo's artwork on Queen Street, this is your opportunity to co-create with the artist using these stickers!


Step 1

Redeem your pack of stickers in front of SAM's hoarding on 8 Queen Street, every Saturday and Sunday from 28 August to 12 September (i.e. 28 & 29 August, 4, 5, 11 & 12 September 2021) at 12–2pm and 4–6pm. While stocks last!

Step 2

Use the stickers to cover the letters "C", "O" and "N" on Sam Lo's work, titled OUR FUTURE IS IN(CON)CLUSIVE, displayed on the hoarding. With your contribution, we can turn the statement in the work into a positive message about inclusivity.
Step 3

Take a photo of the work and tag @SingaporeArtMuseum with the hashtag #MuseumInAction on Instagram or Facebook and stand the chance to win a goodie bag*!

*Every month from now till January 2022, three lucky participants who submit and tag us in their photos will also win a goodie bag containing SAM merchandise – our way of saying thanks for sticking around with us! Read the full terms and conditions here.

With your contribution, we can turn the statement in the work into a positive message about inclusivity!



Sam's Lo artwork OUR FUTURE IS INCON(CLU)SIVE on the hoarding along 8 Queen Street.

Follow us on Facebook and Instagram or sign up for our newsletter for more #MuseumInAction updates!