National Road No. 5
Devoid of ancient temples and the presence of human figures, this photographic series of a national highway in Cambodia focuses instead on the current landscape and socio-geographical and political issues Cambodians themselves are acutely familiar with: nearly all of the houses captured have their frontages sliced open or boarded up haphazardly to accommodate the Japanese government-funded expansion of the highway, National Road No. 5. The work can at once be described as both a portrait of the socio-political ties between Cambodia and Japan and also a self-portrait of Cambodia. This series not only strikingly documents the face of Phnom Penh now as it is undergoing rapid (re)construction, but also speaks of a generation's observations of the changing landscape of Cambodia, one that is removed from the narrative of the traumatic Khmer Rouge regime.

Lim Sokchanlina (b. 1987 Prey Veng, Cambodia) studied Economics before training as a photographer and documentary filmmaker. His conceptual practice focuses on Cambodia's landscape as a means of highlighting universal topics of social, political, economic and environmental changes. Lim is a founding and active member of Stiev Selapak/Art Rebels, Sa Sa Bassac, Sa Sa Art Projects, and Analogue Prints Laboratory, the first public-access darkroom in Phnom Penh.
Images courtesy of the artist and SA SA BASSAC.
details
Lim Sokchanlina
National Road No. 5
2015
Digital C-prints, series of 9, edition 2/3
Lim Sokchanlina
National Road No. 5
2015
Digital C-prints, series of 9, edition 2/3
Close
National Road No. 5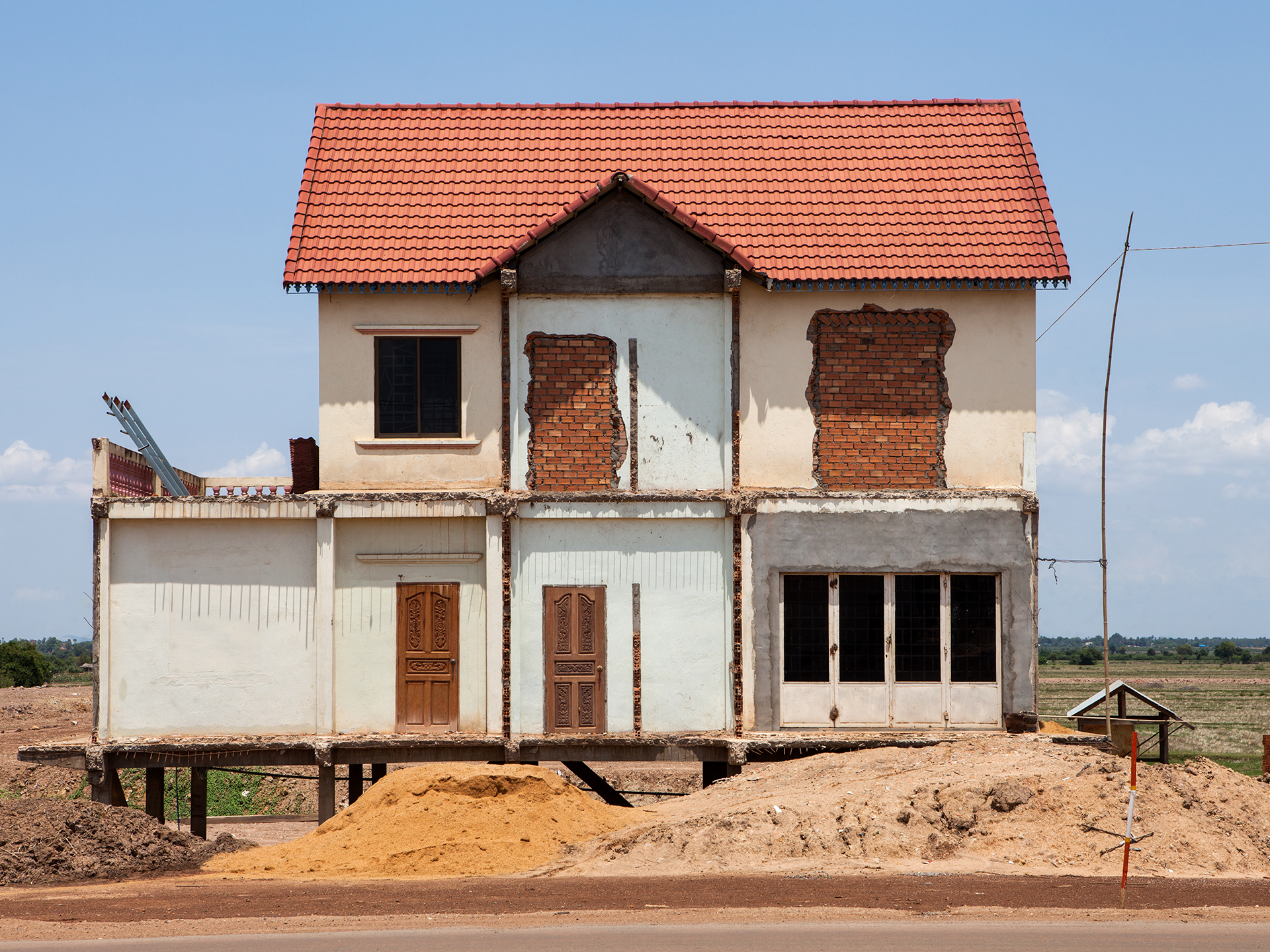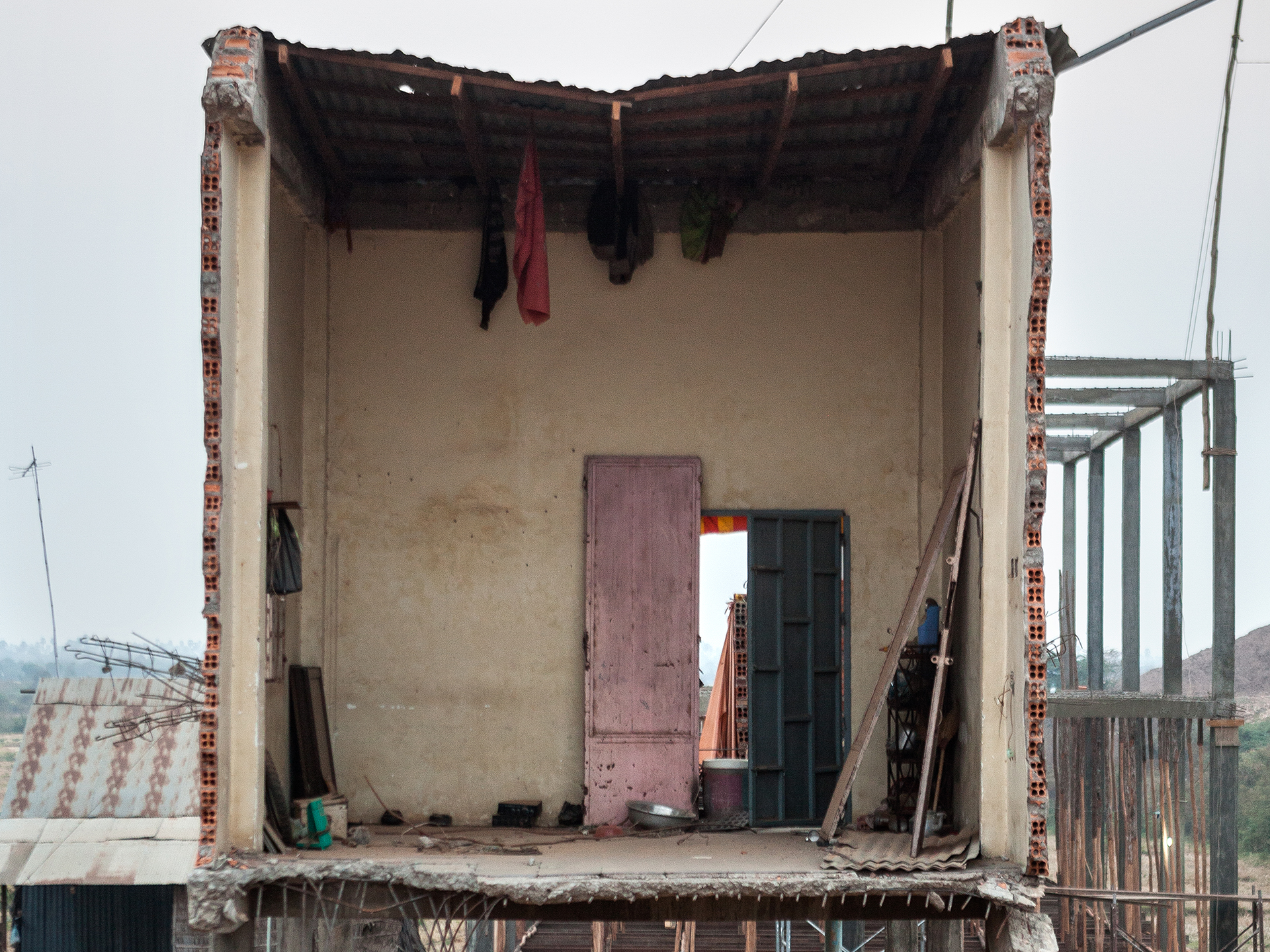 1 of 2
Lim Sokchanlina
National Road No. 5
2015
Digital C-prints, series of 9, edition 2/3
Lim Sokchanlina
National Road No. 5
2015
Digital C-prints, series of 9, edition 2/3