CosmicWander: Transcendence
LIVE VIRTUAL EVENT
A conversation with artist Choy Ka Fai and a panel of speakers (see speakers' profiles below) on the desire for self-transcendence and the influence of digital technology on systems of belief and meaning making. Moderated by curator Khim Ong.
_____
Hero image:
Choy Ka Fai, The Wanderer (video still), 2020; image courtesy of the Artist.
speakers' profiles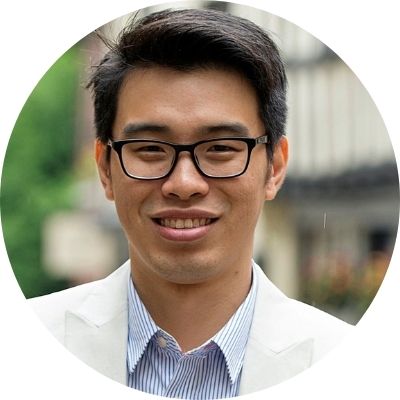 Dr. Alvin Lim Eng Hui
Performance, Religion and Theatre Researcher
Alvin Eng Hui Lim is a performance, religion and theatre researcher. He is Assistant Professor in the Department of English Language and Literature at the National University of Singapore. He holds a PhD in Theatre Studies jointly awarded by the National University of Singapore and King's College London. He is also Deputy Director and Technology and Online Editor (Mandarin) of the Asian Shakespeare Intercultural Archive (A|S|I|A, http://a-s-i-a-web.org/). Lim's first monograph, titled Digital Spirits in Religion and Media: Possession and Performance (2018), studies how lived religious practices in contemporary Singapore perform in combination with digital technology. He has also published on Singapore theatre, translation, digital archiving, and religious performance in Singapore.
---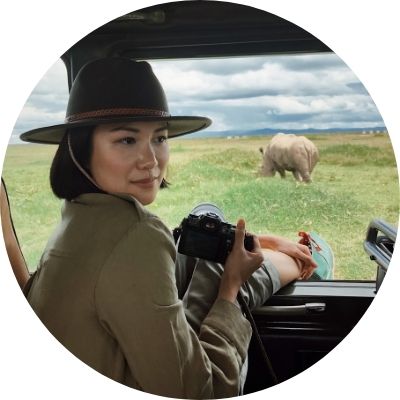 Krystal Tan
Travel Aficionado
Krystal Tan is a lawyer-turned-travel aficionado, who believes in a world without barriers, brimming with rich experiences that shun discrimination and encourage self-discovery. After spending eight years working as a corporate M&A lawyer, what began as a side gig grew into Blue Sky Escapes, a travel and lifestyle brand which unlocks extraordinary experiences around the world. She is inspired by the huge opportunities for personal and spiritual growth which present themselves when one journeys to their inner and outer worlds, and this has driven her passion to design immersive experiences to help facilitate such growth and shifts in worldviews, however big or small.
---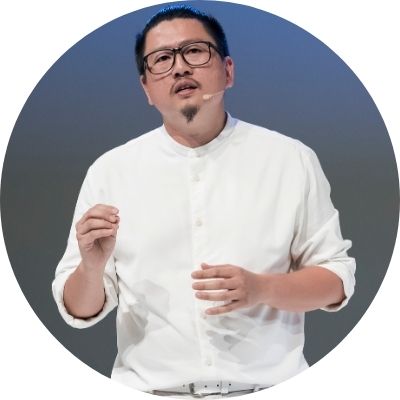 Choy Ka Fai
Artist, Supernatural Dance Explorer
Choy Ka Fai's multidisciplinary art practice situates itself at the intersection of dance, media art and performance. At the heart of his research is a continuous exploration of the metaphysics of the human body. Through research expeditions, pseudo-scientific experiments and documentary performances, Choy appropriates technologies and narratives to imagine new futures of the human body. His projects have been presented in major institutions, exhibitions and festivals worldwide, including Escape Routes, Bangkok Art Biennale (2020); Taipei Arts Festival (2019 and 2020); Liveworks Festival, CarriageWorks, Sydney (2019); Kyoto Experiment (2019); Sadler's Wells, London (2016), ImPulsTanz Festival, Vienna (2015 and 2018) and Tanz Im August, Berlin (2013 and 2015). He was the resident artist at tanzhaus nrw in Düsseldorf (2017–19) and Künstlerhaus Bethanien in Berlin (2014–15). In 2010, he was awarded the Young Artist Award by the National Arts Council, Singapore.
---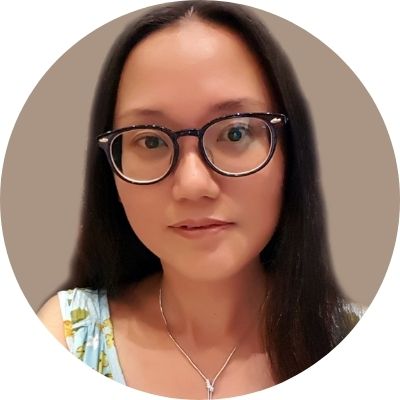 Ong Puay Khim
SAM Curator
Khim Ong is Head & Curator, Biennale and Residencies at Singapore Art Museum. Prior to this, she was Deputy Director, Curatorial Programmes at NTU Centre for Contemporary Art Singapore where she co-curated solo exhibitions of internationally acclaimed artists Tarek Atoui, Amar Kanwar, and Yang Fudong, research exhibitions Trees of Life – Knowledge in Material (2018), Ghosts and Spectres – Shadows of History (2017), and Incomplete Urbanism: Attempts of Critical Spatial Practice (2016). Ong held curatorial positions at the Institute of Contemporary Arts Singapore, LASALLE and Osage Gallery, Hong Kong. Ong was part of the curatorial team of Escape Routes, Bangkok Art Biennale 2020 and curator of the Southeast Asia Platform at Art Stage Singapore in 2015.
_____
All photos courtesy of the speakers