SAM Chats with Samantha Yap and Syaheedah Iskandar 
TALK
SAM Chats is a series of virtual dialogues hosted by Singapore Art Museum. These sessions will feature leading art professionals sharing their insights on the role of arts and culture in our society today. This special edition of SAM Chats is organised in collaboration with National Gallery Singapore, and held in conjunction with the exhibitions Time Passes and An Exercise of Meaning in a Glitch Season, which are part of a local art initiative titled Proposals for Novel Ways of Being. This session will feature Samantha Yap and Syaheedah Iskandar, guest curators for the exhibitions, and will be co-moderated by June Yap, Director of Curatorial, Collections and Programmes at Singapore Art Museum, and Russell Storer, Director of Curatorial and Collections at National Gallery Singapore.
About the Speakers and Moderators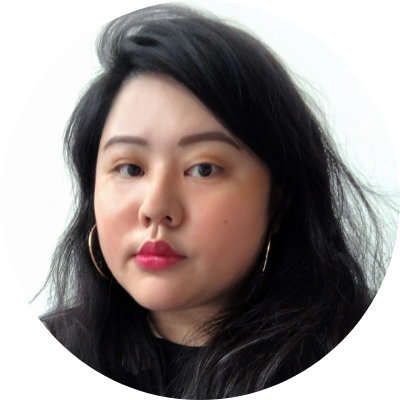 SAMANTHA YAP shuffles between writing, curation, and project management. She is interested in forms of reciprocity such as the ethics of care, love, and vulnerability as well as the exploration of feminist perspectives across writing and visual culture. Her recent exhibitions include What is the current that presents a behaved waist, Yeo Workshop (2020) and at second sight, Coda Culture (2019). Her writing is featured in the poetry anthology My Lot Is a Sky (2018) alongside other exhibition catalogues. She graduated with a BA (Hons) in English Literature and Art History from the Nanyang Technological University of Singapore.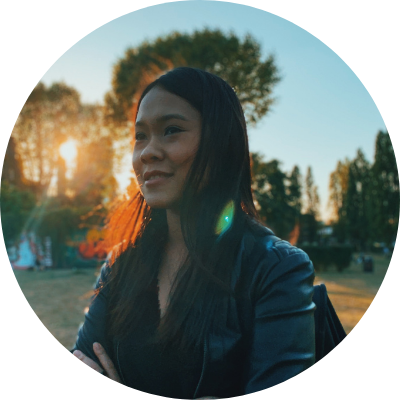 SYAHEEDAH ISKANDAR works with vernacular ideas of visuality within Southeast Asia, drawing on contemporary discourses on hyper-visuality and its opposite, the unseen. Her projects aim to unpack knowledge(s) that inform and counter hegemonic systems of seeing. Syaheedah was the inaugural Emerging Writers' Fellow for the academic journal Southeast of Now: Directions in Contemporary and Modern Art in Asia and the recipient of the IMPART Awards 2020 (Singapore) in recognition of her emerging curatorial practice. She holds an MA in History of Art and Archaeology at the School of Oriental and African Studies (SOAS), University of London. Syaheedah was previously Curatorial Assistant at the NTU Centre for Contemporary Art Singapore (2014–18) where she worked on numerous exhibitions and developed outreach strategies for art education.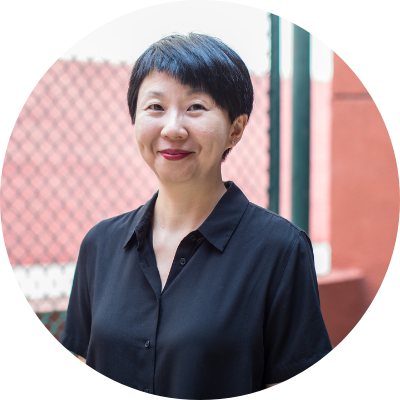 JUNE YAP is Director of Curatorial, Collections and Programmes at the Singapore Art Museum, where she oversees content creation and museum programming. Her prior roles include Guggenheim UBS MAP Curator (South and Southeast Asia), Deputy Director and Curator at the Institute of Contemporary Arts Singapore, and curator at the Singapore Art Museum. Amongst exhibitions she has curated are No Country: Contemporary Art for South and Southeast Asia as part of the Guggenheim UBS MAP Global Art Initiative, The Cloud of Unknowing at the 54th Venice Biennale with artist Ho Tzu Nyen, The Future of Exhibition: It Feels Like I've Been Here Before at the Institute of Contemporary Arts (Singapore), Paradise is Elsewhere at Institut für Auslandsbeziehungen (Germany), media art exhibitions Interrupt and Twilight Tomorrow at the Singapore Art Museum. She is the author of Retrospective: A Historiographical Aesthetic in Contemporary Singapore and Malaysia (2016).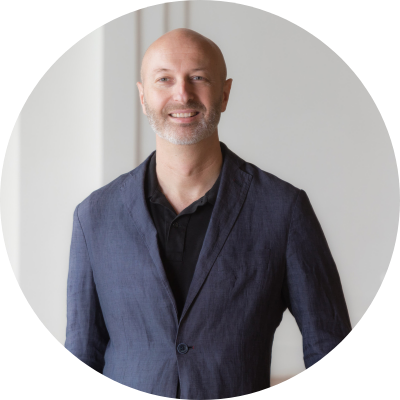 RUSSELL STORER is Director (Curatorial and Collections) at National Gallery Singapore. He was previously Head of Asian and Pacific Art at Queensland Art Gallery | Gallery of Modern Art, Brisbane, Australia, where he was on the curatorial teams for the 6th, 7th and 8th Asia Pacific Triennials (2009, 2012, 2015), and curator of Cai Guo-Qiang: Falling Back to Earth (2013). He was a co-curator of the 3rd Singapore Biennale (2011), a curatorial comrade for the 2008 Biennale of Sydney, and a visiting curator at documenta 12 (2007). He has written widely on Asian and Australian contemporary art.