The Net Will Have Been: Art and Power After Cyberspace
Communication network, town square, public sphere, temporary autonomous zone, commons, collective fantasy: for more than half a decade, the term cyberspace encompassed numerous metaphors, modalities of conversation, forms of collectivity, differently embodied and virtual worlds of art and culture anchored by material, infrastructural conditions. For practitioners actively remaking cyberspace during the 1990s and early 2000s (and well before), the prefix "cyber" – also catalysed new concepts, counterpublics, practices and imaginaries – cyberfeminism, cybermohalla, cyberculture and more.

Practitioners who have or continue to work across cyberspace's Asian and international contexts – and whose work has linked the internet to questions of machine intelligence, labour, collectivity, regenerative and reproductive technology and more – are invited into a wide-ranging conversation on art and power for an internet past and present. Taking up questions of feminism, racialisation, colonialism and historical time, this exploratory dialogue does not comprehensively survey perspectives but aims to surface questions for further study, and share questions and urgencies from the past to explore anew today, for an internet to come.
speakers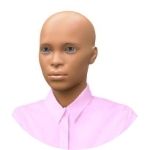 Shu Lea Cheang
Shu Lea Cheang is an artist and filmmaker whose work aims to re-envision genders, genres, and operating structures. She builds social interface and scifi imagination with transgressive plots and open public networks.
http://mauvaiscontact.info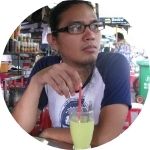 Merv Espina
Based in Quezon City, Merv Espina is a member of artist-run initiative Green Papaya Art Projects and co-organiser of WSK Festival of the Recently Possible.
https://www.instagram.com/greenpapayaartprojects/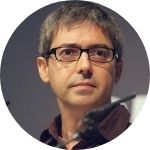 Alessandro Ludovico
Alessandro Ludovico, chief editor of Neural magazine since 1993, and Associate Professor at the Winchester School of Art, University of Southampton.
http://neural.it/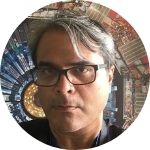 Shuddhabrata Sengupta
Shuddhabrata Sengupta is an artist and curator with the Raqs Media Collective. Raqs are Artistic Directors of the Yokohama Triennial 2020: Afterglow. Shuddhabrata Sengupta lives and works in Delhi.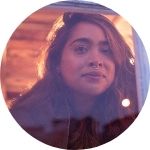 Nora N. Khan
Nora N. Khan is a critic, editor, and curator. She is on the faculty of Rhode Island School of Design, Digital + Media, teaching critical theory, artistic research, writing, and technological criticism.
hosts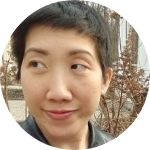 Jeannine Tang
Jeannine Tang is Assistant Professor of Art History and Visual Studies at The New School.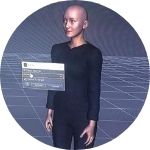 Mi You
Mi You is a curator and researcher working at the intersection of ancient and futuristic technologies and networks.