Explore the wonders of contemporary art with a range of art experiences as we celebrate Singapore Art Week at SAM!
Be inspired by the thought-provoking artworks of emerging Singaporean artists at the ongoing President's Young Talents 2018 exhibition, and delve deeper into the works through artist talks and performances.
What's more, get a sneak peek into the upcoming Singapore Biennale with a teaser lineup of panel discussions, screenings and experimental performances by contemporary artists.
With something for everyone at SAM, it's bound to be the perfect art-filled weekend for all to enjoy!
Extended Museum Opening Hours
SAM at 8Q will be opened from 10AM – 10PM on the weekends of 18, 19, 25 and 26 January 2019.
Usual opening hours apply for all other days during Singapore Art Week.
programme details
18
January
Friday
07:00 PM
MUSIC FREE
associated exhibition:
Art Week at SAM 2019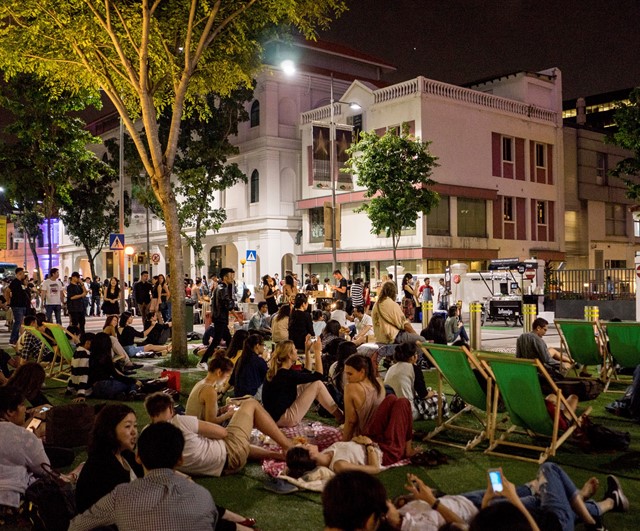 19
January
Saturday
08:00 PM
SCREENING FREE
associated exhibition:
Art Week at SAM 2019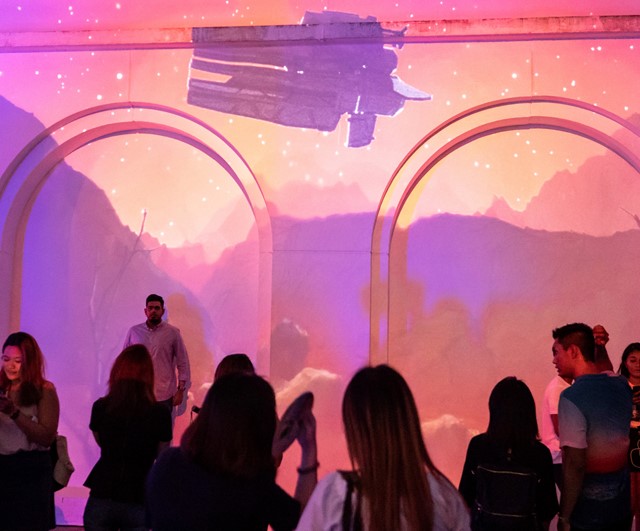 20
January
Sunday
11:00 AM
SPECIAL EVENT FREE
associated exhibition:
Art Week at SAM 2019