'CosmicWander: Expedition' by Choy Ka Fai
How do we perceive the world today in all its seen, unseen, and imagined dimensions?

Does the body continue to play the role of a medium to connect with our surroundings and an archive for personal/collective memories, or has it dissolved into a digital stream of virtual consciousness?

Berlin-based Singapore artist Choy Ka Fai has been researching the metaphysics of the human body in the last decade, taking the body as a conceptual device for explorations into "post-human" choreographic ideas and alternative states of consciousness. An investigation into the relationship between humans and worldly phenomena, CosmicWander is an ongoing project by Choy that explores shamanic dance cultures in Asia, delving into the process of worlding across different communities. Having ventured into the region in search of the most spectacular and immersive trance experiences, the artist has met over 50 shamans and filmed extraordinary dance rituals, from the wilderness of Siberia to the mythological practices in Java. CosmicWander: Expedition presents Choy's research to-date, set up as an immersive installation that presents the artist's perspective on humanity's attempt to connect, to question, and to perceive and interact with different states of reality. Stories and images composed from his invigorating encounters with "altered states" interweave with the artist's speculations to present a choreographic sequence of moving images, text and spectacle, inspired by practices observed in Singapore, Indonesia, Siberia, Taiwan and Vietnam.


We invite you to commune with us, and to think about our bodies and our spiritual states in these strange times. —Choy Ka Fai
To learn more about the ongoing CosmicWander project by Choy Ka Fai, please visit cosmicwander.info.
Supported by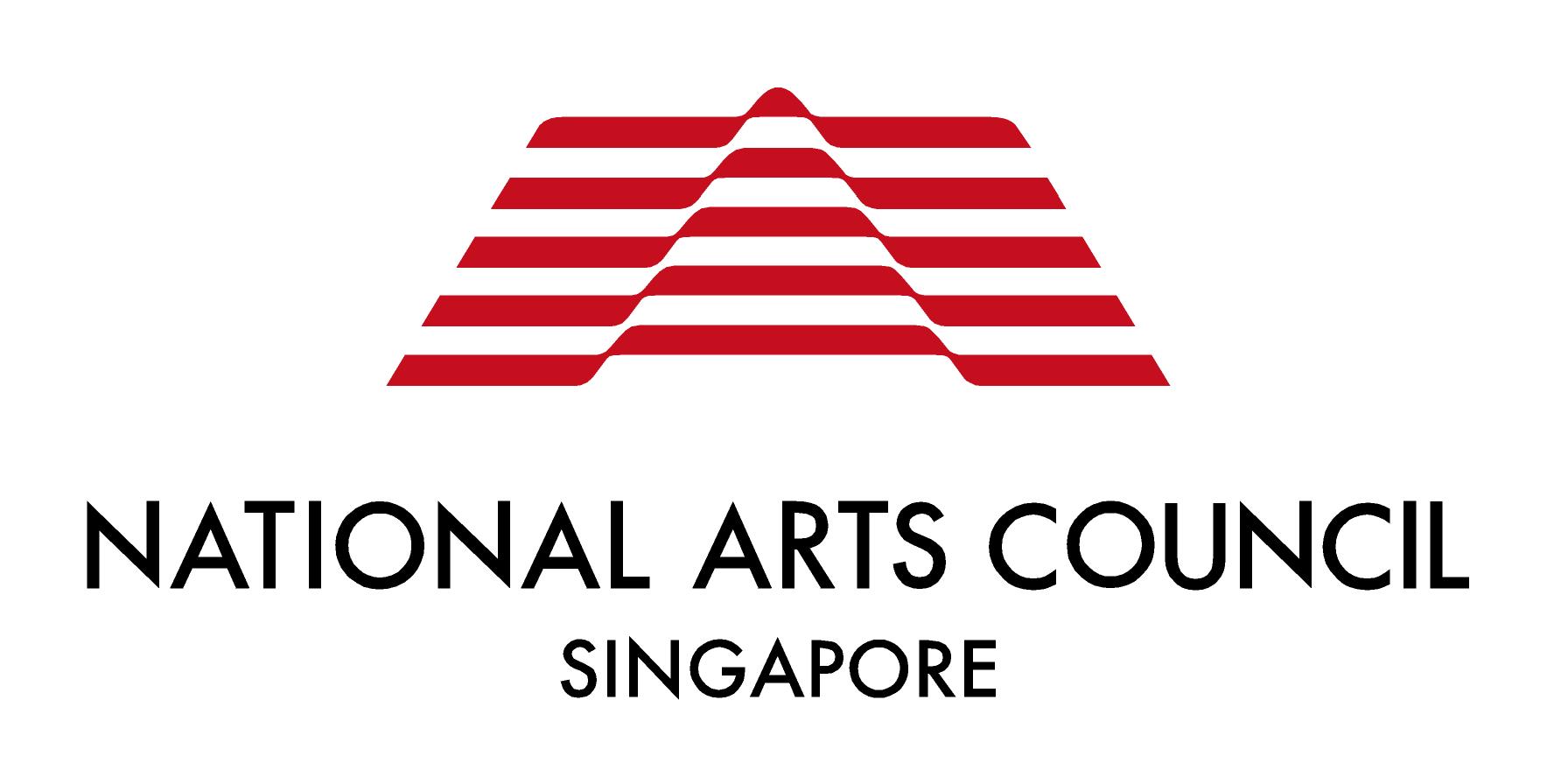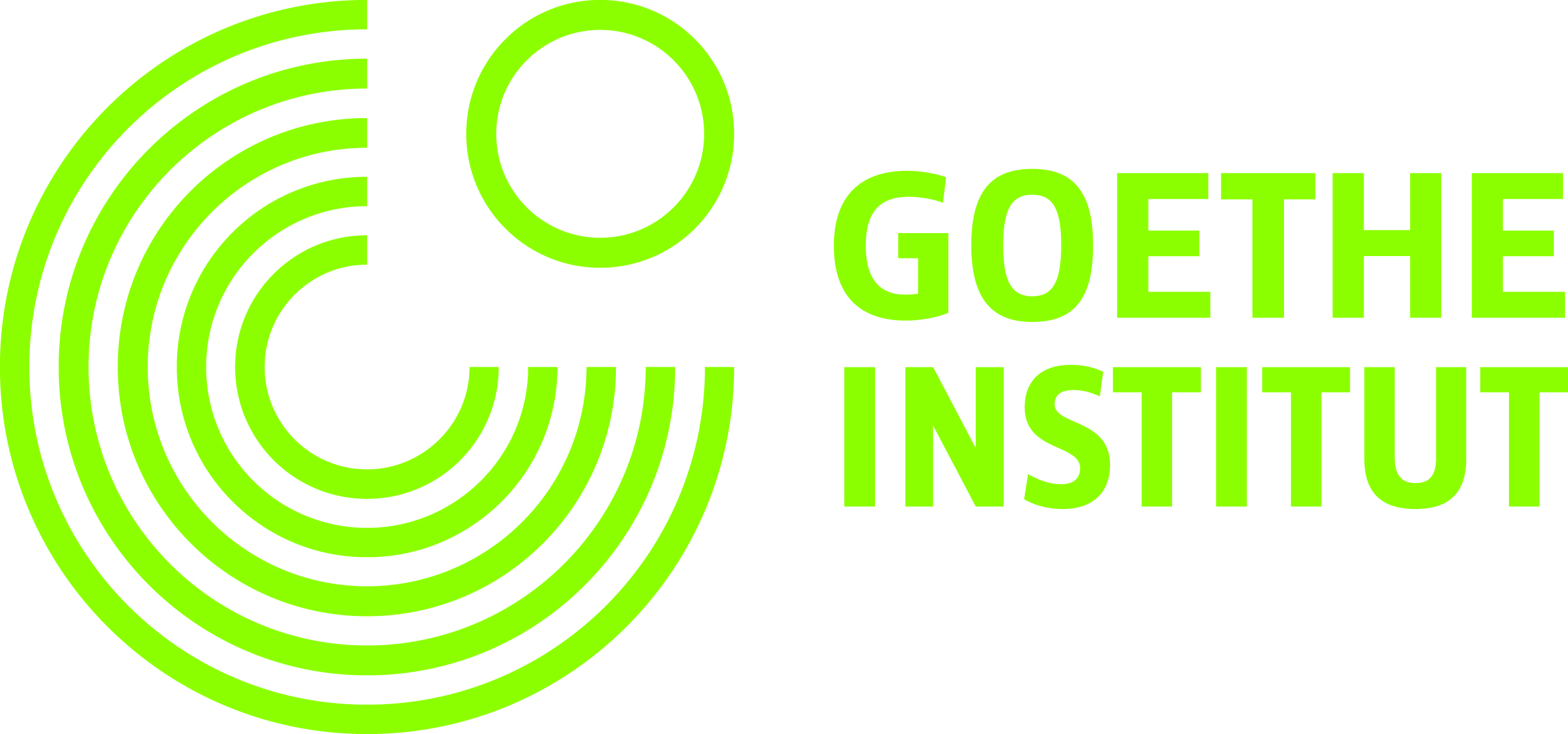 ---
CosmicWander is developed with the support of tanzhaus nrw Dusseldorf, Taipei Performing Arts Center and Singapore Art Museum. Additional support for various phases of CosmicWander was received from the Nationales Performance Netz (NPN) Coproduction Fund for Dance, which is funded by the Federal Government Commissioner for Culture and the Media, Germany. The research process is supported by the National Arts Council, Singapore; Kunststiftung NRW, Germany; and the VERTIGO project as part of the STARTS program of the European Commission, based on technological elements from Moving Digits.
_____
Hero image:
Choy Ka Fai, The Wanderer (video still), 2020; image courtesy of the Artist.
how to get there
By Bus: Alight at bus stop no. 14069 (Former Railway Stn) and 14061 (Opp Former Railway Stn), which are accessible by public bus no. 10, 3, 57, 80, 97, 97e, 100, 131 or 145. Then enter via a side gate along Keppel Road.
(Click here to download the map below)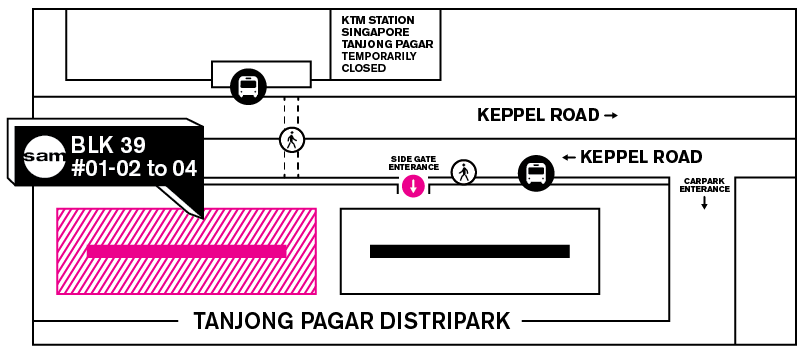 By Car: Enter by the main entrance along Keppel Road. Parking is chargeable and spaces are limited.
read more on the blog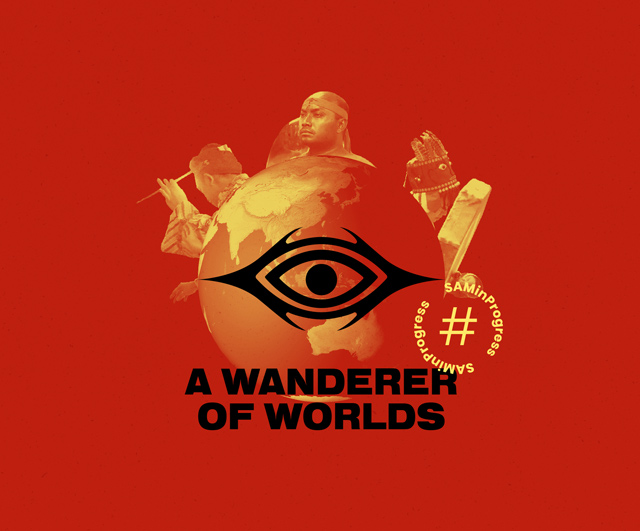 Wandering through Asia to meet with and speak to shamans of different cultures opened the eyes and mind of artist Choy Ka Fai. He shares more about his latest SAM exhibition CosmicWander: Expedition, what the supernatural realm taught him about being human and the spiritual boost in his artistic career! Click to read A Wanderer of Worlds on our blog now.