President's Young Talents 2018
EXHIBITION
The President's Young Talents is Singapore's premier and only mentoring, commissioning, and award programme, which recognises promising artists aged 35 and below, whose practices chart new dimensions in Singapore contemporary art. Previous PYT artists include Boo Junfeng, Heman Chong, Charles Lim, Donna Ong, Tan Pin Pin and Vertical Submarine, to name a few, all of whom have gone on to develop outstanding work in and beyond Singapore.

Inaugurated by the Singapore Art Museum in 2001 to promote critically engaged practices through discourse and experimentation, the 2018 edition of the President's Young Talents seeks to afford greater artistic and curatorial growth for the artists involved and curator-mentors respectively. Invited curator-mentors, ranging from past participating artists to independent curators, will form a curatorial committee to shortlist artists for this edition. An independent jury – which will include members from SAM – will be convened to award the President's Young Talents prize.
People's Choice Award
Singapore Art Museum invites the public to vote for their favourite artwork from 4 October to 25 November 2018 at the lobby of SAM at 8Q. The artist whose artwork receives the most votes is conferred the People's Choice Award, as well as a cash prize of $5,000. The President's Young Talents' People's Choice Award will be announced on 29 November 2018.
#presidentsyoungtalents

Organised by

Supported by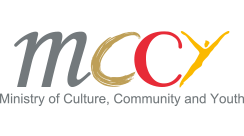 Supporter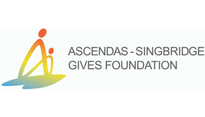 Official Outdoor Media
artists & artworks
Yanyun Chen
The scars that write us (2018)
Debbie Ding

Soil Works (2018)


Hilmi Johandi

An Exposition (2018)


Weixin Quek
sft crsh strl (2018)
Zarina Muhammad
Pragmatic Prayers for the Kala at the Threshold (2018)
associated events
24
November
Saturday
02:00 PM
WORKSHOP BOOK NOW
associated exhibition:
PYT2018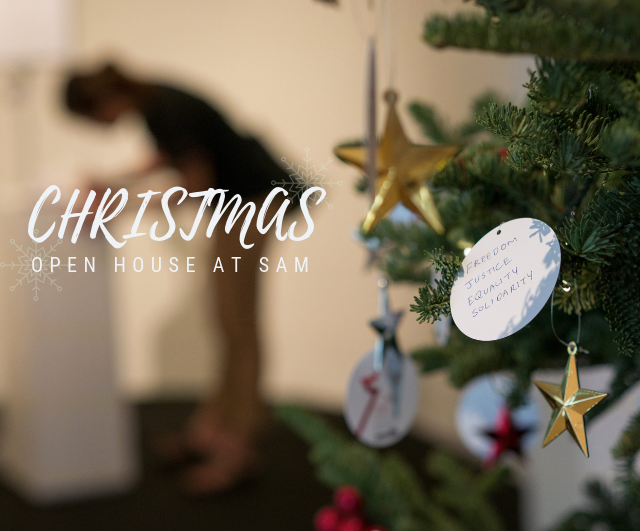 25
December
Tuesday
10:00 AM
OPEN HOUSE FREE
associated exhibition:
PYT2018
19
January
Saturday
05:00 PM
TOUR FREE
associated exhibition:
PYT2018